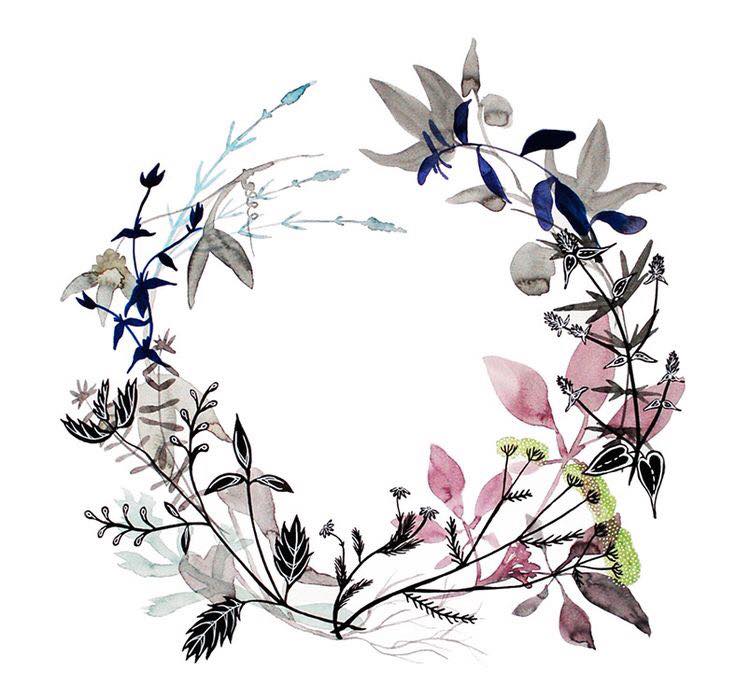 Back by popular demand!
Our seasonal Essentially Yoga Oils+ Restore has a new edition this year WINTER!!
January 26th 2019 6pm to 8:30pm
$40 pre-register by January 16th 2019
$45 after January 16th 2019
** Registration ends January 24th**
Yoga w/ Angela Beaver
Oils w/ Caroline Donahue
Join Angela and Caroline for an evening of restorative warmth and cozy in the spirit of *WINTER*
Enjoy a sensory journey crafted to create peace and relaxation. Angela will guide you though a combo of restorative/relaxing yoga poses.. Winter inspired therapeutic oil blends will be used along with hands on adjustments throughout the class.
doTERRA© therapeutic oils will be used during this workshop to support your practice. After the 75-minute yoga practice with Angela, join the "Oil Whisperer" Caroline to learn about the magic of these oils. Caroline will also lead you through how to make your own custom roller ball blends! You will get to choose from one of the Winter themed blends used in class.
*There is limited space for this workshop.